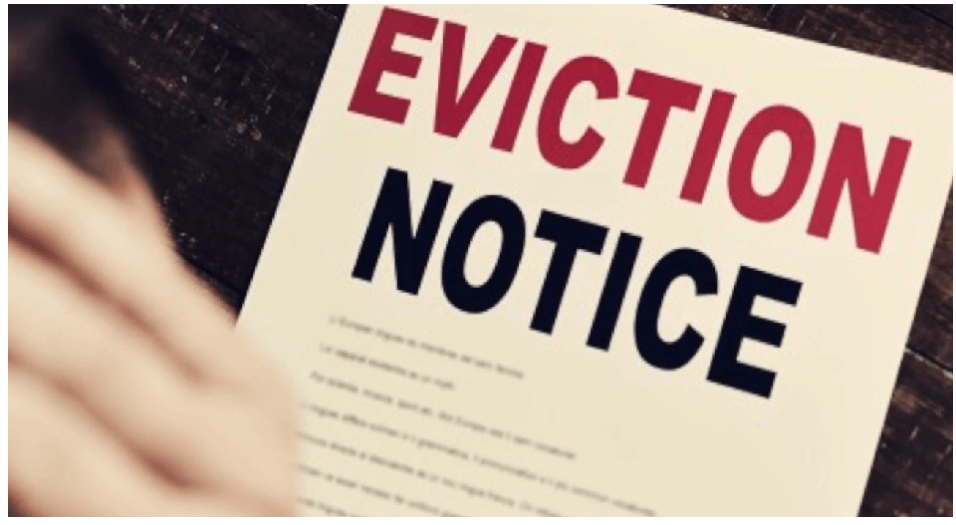 ---
Mayor Kenney today reminded residents of the Eviction Diversion Program, launched earlier this week, which enables landlords and tenants to work out agreements without having to go to Court. As of September 1st, this program is required for all landlords with tenants in the city of Philadelphia who have had difficulty paying rent due to a COVID-19 related hardship.
Under this program, landlords must participate in a mediation meeting before taking other steps to evict. Mediation helps tenants avoid an eviction, while also helping landlords avoid vacancies and unit turnover costs. To schedule a mediation, landlords must first submit a request through the web portal. Once it is confirmed that the request is complete, the landlord and tenant will be scheduled for a mediation conference within 30 days. In order to protect themselves from eviction, tenants who meet this criteria should fill out a Declaration form and share it with their landlord. For more information and to download a Declaration form, you can go to www.phillytenant.org.
Concurrent with the launch of the City's program is the latest Order issued by the CDC, which will provide relief to many Philadelphians who may face eviction. The CDC Order bans evictions for the non-payment of rent for certain qualified tenants. It will help those who have an inability to pay full rent due to a substantial loss of income; made best efforts to make timely partial payments; have a household income of less than $99,000 or $198,000 if filed jointly; and who, if evicted, would likely become homeless or forced to live with others in close quarters.
The Order does not relieve tenants of paying rent, but helps them stay in their homes through the end of the year because of the COVID-19 pandemic. This Order is expected to become effective on Friday, September 4, 2020. More information on the impact of the CDC order will become available in the coming days.