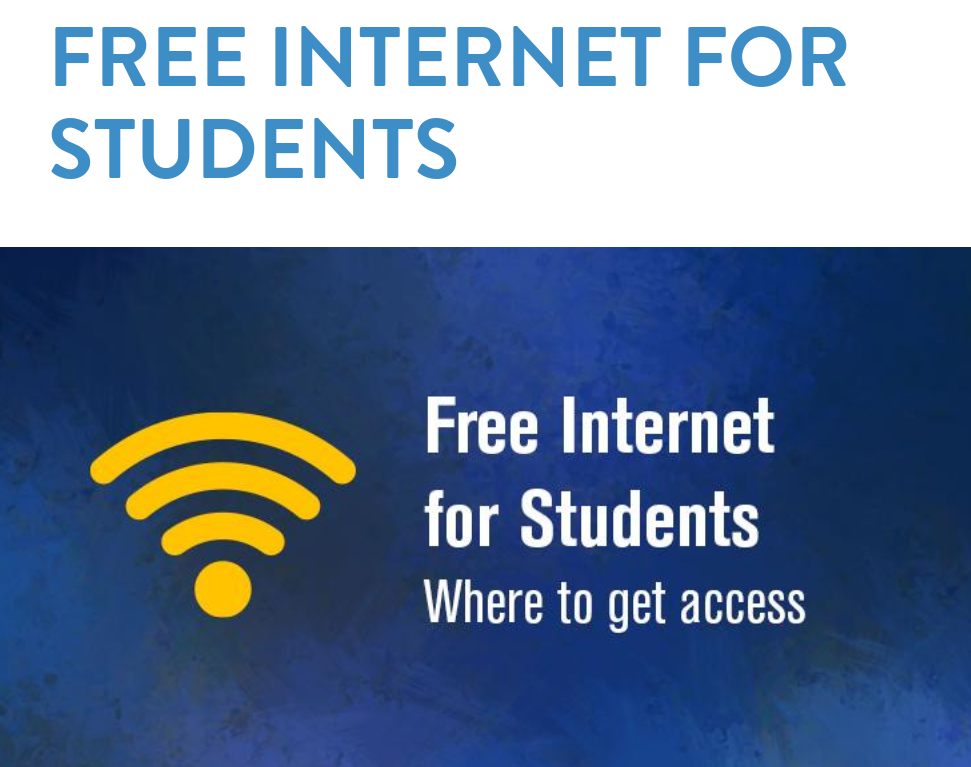 Greetings to our wonderful participants. For those having problems accessing the internet, we encourage you to register at an Access Center.
Registration is now open for the first phase of 32 Access Centers, which will help serve eligible, registered students during digital learning this fall. Families may register at phila.gov/accesscenters to learn about eligibility and fill out an online interest form. On this page, families can also view frequently asked questions, see a map of site locations, and find additional resources for students. Those who need help filling out the form can call (215) 709-5366.
Filling out the interest form is the first step for registration, but does not guarantee placement at an Access Center. At phila.gov/accesscenters you will find information on the registration process.
Access Centers are opening to serve the city's most vulnerable children while fully-digital learning is in place. These are not drop-in sites. Prior registration is required and site capacity is limited to adhere to health and safety guidelines. Priority will be given to children of caregivers who need to work outside the home and cannot provide or afford other childcare solutions. Sites will open to registered students on September 8.
Feel free to contact us at info@voiceseducationcenter.org for further information.
By: The staff at VOICES Education Center
---