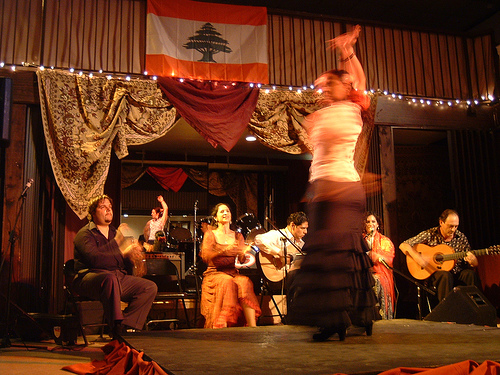 Wed, June 22, 2016 at 6:30 PM at the Independence Branch of the Free Library of Philadelphia
Flamenco del Encuentro  featuring Spanish-born Pew Fellow  flamenco guitarist Tito Rubio, flamenco singer (cantaora) Antonia Cruz Arias, and flamenco dancers Anna Rubio and Amy Schofield.
Join us for a thrilling evening of Spanish cultural heritage virtuosity —Ole!!
The Independence Branch of the Free Library of Philadelphia is located at:
18 S. 7th Street (7th Street between Market & Chestnut)
Philadelphia, PA 19106
215-685-1633